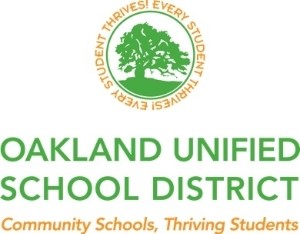 Job Description: Sustainability & Energy Efficiency Program Manager (OUSD)
The Program Manager of Sustainability develops, supervises, and executes District-wide sustainability programs and utility elements of all facilities related programs to control energy usage and utility costs, reduce pollution, and improve resource conservation. Develop and execute sustainability strategies to address construction facilities operational issues. Oversee the management and analysis of the District's energy usage patterns, utility rate schedules, and the cost impact of inflation and rate increases.
*Job descriptions on Green Strides are provided as examples for other schools/districts to learn about how sustainability-related jobs can be designed and advertised.
Organization: Oakland Unified School District
Categories: School leadership
Visit Website
Download