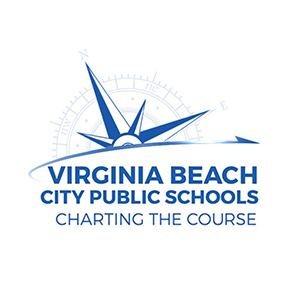 Job Description: Sustainability Coordinator
The Sustainability Coordinator works closely with the Sustainability Officer to assist in providing leadership, alignment, coordination and delivery in the development and improvement of sustainability initiatives across the school division. The coordinator works closely with schools to ensure that resources are available for staff and student to use to implement division wide sustainability goals.
*Job descriptions on Green Strides are provided as examples for other schools/districts to learn about how sustainability-related jobs can be designed and advertised.
Organization: Virginia Beach City Public Schools
Categories: Sustainability Leadership
Visit Website
Download