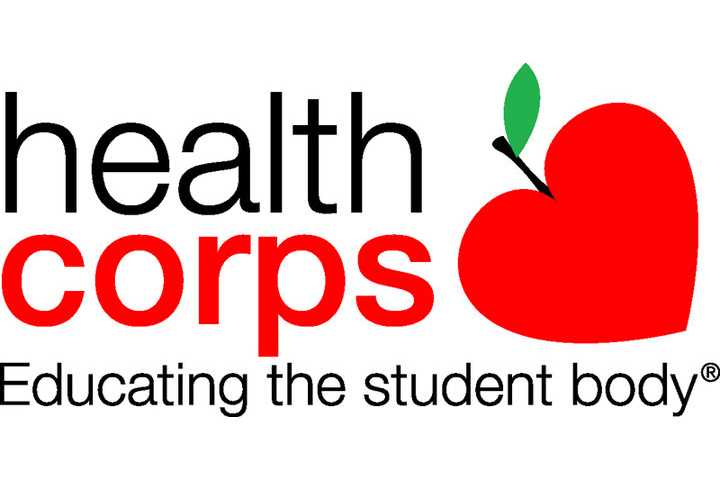 Living Labs and HealthCorps University
HealthCorps is a nonprofit that gives teens tools to improve physical and mental health so they can learn to live more productive and happier lives. The organization offers two programs: Living Labs, where a HealthCorps Coordinator is placed inside a high need high school to teach wellness related classes; and HealthCorps University, which provides one to two day professional development trainings in the HealthCorps curriculum for educators and key organizational personnel.
HealthCorps' curriculum provides turnkey skills to integrate health and wellness into an organization's current programming, and represents lessons from over a decade of work and research in many of America's most challenging high schools. The curriculum has been refined and developed since 2003, is aligned to National Health Education Standards, and has been vetted through a board of medical experts. The curriculum is free and can be downloaded from HealthCorps' website, where you can also read about program success stories, view videos, and find healthy recipes.
Organization: HealthCorps
Categories: Health and Wellness
Visit Website