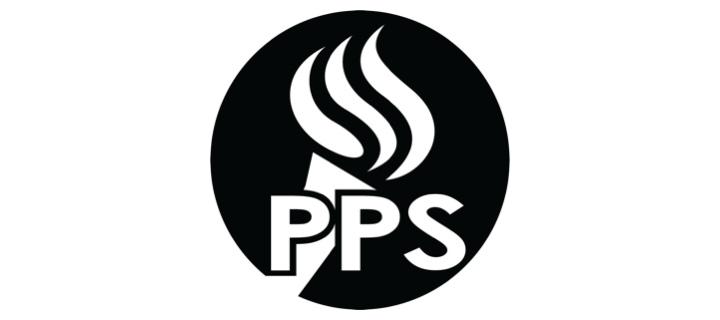 Job Description: Sustainability Program Manager (PPS)
The Sustainability Program Manager develops, implements, and evaluates aspects of district-wide resource conservation and sustainability programs designed to make our schools and facilities more sustainable. These programs include waste reduction, behavioral conservation campaigns, occupant/community engagement and sustainability project management, and data analysis.
*Job descriptions on Green Strides are provided as examples for other schools/districts to learn about how sustainability-related jobs can be designed and advertised.
Organization: Portland Public Schools
Categories: Sustainability Leadership
Visit Website
Download