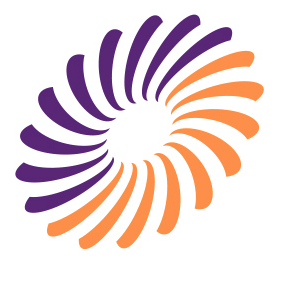 Introduction to Sustainability
Creative Change is a national educational consulting firm based in southeast Michigan. Districts and universities turn to us when their curriculum isn't working – when achievement is low, inequalities persist, or it's time for fresh thinking. We provide professional development, curriculum, and consulting to help educators across grades and disciplines reframe instruction around sustainability and social justice.
Our work integrates project- and place-based learning and culturally responsive instruction. Topics include food systems, ecological economics, and multiculturalism. Evaluations show consistent gains in student achievement, especially in underserved communities. Grounded in scholarship, our approach was published by Routledge in August 2018.
Creative Change offers:
On-site and hybrid professional development combining interdisciplinary content and effective pedagogy.
Ongoing support and one-on-one coaching for educators.
A curriculum library featuring exemplary lessons, frameworks, and complete course modules.
Free Online Course
Introduction to Sustainability
Learning about sustainability is easier than ever thanks to "Introduction to Sustainability," a free online course developed by Kappa Delta Pi in partnership with Creative Change Educational Solutions. The self-paced course introduces sustainability as a context for learning, highlights connections across grades and disciplines, and provides strategies for reframing curriculum to emphasize these connections. With activities, videos, discussions, off-line projects, and guided curriculum design, the course engages adult learners in an integrative and reflective learning experience that emphasizes practical applications. The course is based upon (and
Organization: Creative Change
Categories: Environmental and Sustainability Education
Visit Website