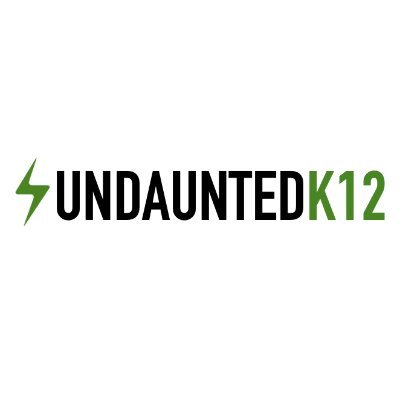 How Schools Can Use American Rescue Plan Funding to Ensure Healthy, Resilient Facilities
In March 2021, President Biden signed into law the American Rescue Plan (ARP) Act, providing additional relief to address the continued impact of the COVID-19 pandemic. The ARP provides $122 billion for new Elementary and Secondary School Emergency Relief (ESSER) Fund awards to State Education Agencies (SEAs), which must allocate 90% of their funding to local educational agencies (LEAs). Two-thirds of the ESSER Fund allocations were made available to SEAs in March, so that they might immediately fund health and safety measures consistent with Centers for Disease Control and Prevention (CDC) guidance.
The remaining third will become available after submission of a state application to ED with a plan that describes how ARP ESSER funds will be used to safely return students to in-person instruction, maximize in-person instruction time, operate schools, and meet the needs of students. State consultation with and input from stakeholders and the public is expected be an essential component of the process.
The one-time nature of these funds makes them an excellent fit for durable investments in facilities that will provide long-term health benefits and financial savings. Undaunted K-12 joined with the Center for Green Schools at the U.S. Green Building Council to publish "Five Guiding Principles: How Schools Can Use American Rescue Plan Funding to Ensure Healthy, Resilient Facilities for Students and Reduce Energy Costs and Emissions." This new guidance provides useful, actionable information for school districts as they consider how to use these relief funds to meet local needs. The resource identifies examples of school facility improvements as well as curriculum and training that both align with allowed uses and provide long-term benefits.
Organization: Undaunted K12 and Center for Green Schools
Categories: Sustainability Leadership
Visit Website