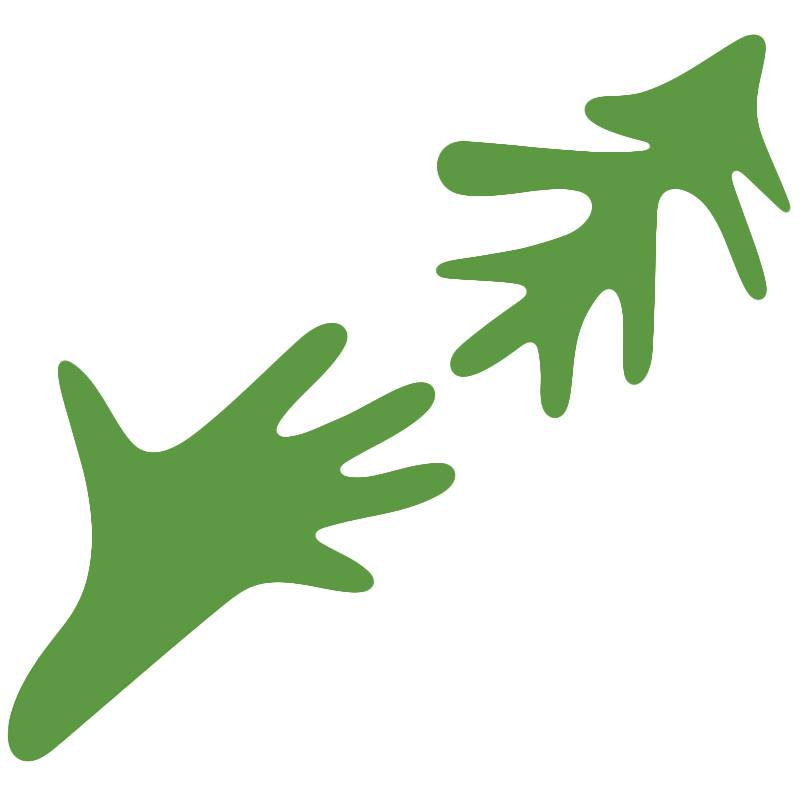 Green Schools National Network
Green Schools National Network (GSNN) is a 501c3 nonprofit organization that works with educators to develop and implement broad-based initiatives and successful strategies designed to foster healthy, sustainable K-12 schools across the United States. Founded in 2008 by principals, superintendents, and teachers, GSNN is devoted to accelerating student achievement through the implementation of green, healthy, and sustainable practices as outlined in our GreenPrint® for Green, Healthy, and Sustainable Schools. GSNN provides K-12 teachers, administrators, leaders, and professionals with evidence-based resources, including publications, a resource library, full-service professional services, and a 12-month calendar of professional development opportunities.
GSNN's work is grounded in these five core values: 1) Educational innovation is driven by sustainability; 2) Leadership is the key to creating sustainable schools; 3) Student voices and perspectives are part of the solution for a sustainable future; 4) High-quality professional learning opportunities inspire educators to transform their classrooms AND our entire educational system; and 5) Innovation is fostered through collaboration with sustainability change makers.
Organization: Green Schools National Network
Categories: Sustainability Leadership
Visit Website