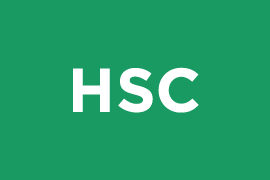 Green Clean Schools
The Healthy Schools Campaign's (HSC) Green Clean Schools web portal is the place for all things green cleaning. It brings together practical information and easy-to-use resources from HSC's multi-faceted strategy to support green, sustainable school cleaning programs nationwide.
This website builds on the tremendous success of HSC's Quick + Easy Guide to Green Cleaning in Schools, first released in 2006. In addition to the Five Simple Steps to Green Cleaning popularized by the guide, this web portal highlights a strategic approach to policy change and the power of recognizing successful green cleaning programs.
Resources include videos, green cleaning guides, a green clean product directory, and information on policy, recognition, and third party certification.
Organization: Healthy Schools Campaign
Categories: Green Cleaning
Visit Website