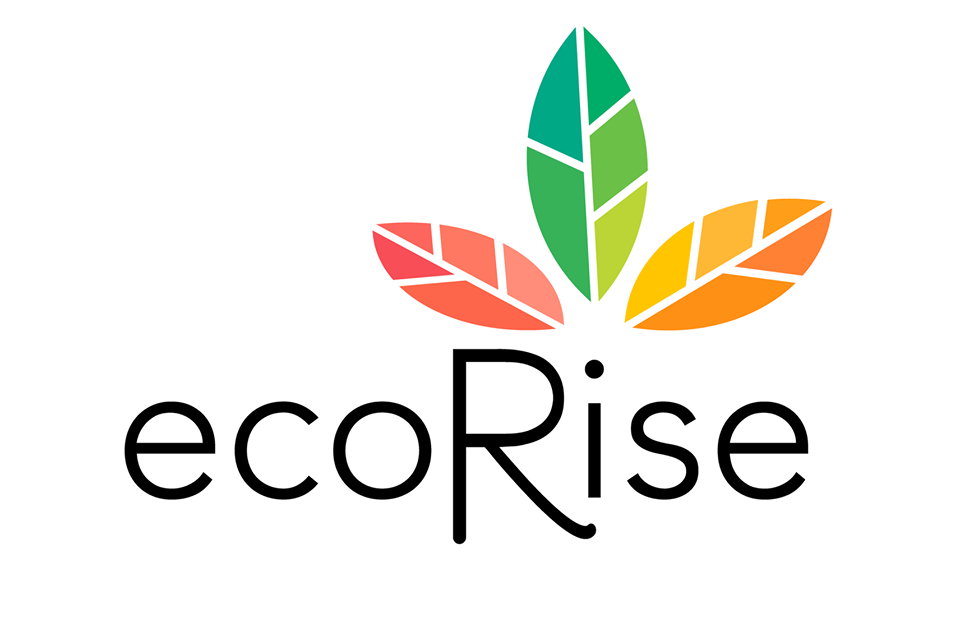 EcoRise Educational Materials
At EcoRise, we believe in the power of teachers to ignite innovation and the potential of students to design a sustainable future for all. Our school-based program empowers youth to tackle real-world challenges in their schools and communities by teaching sustainability, design innovation, and social entrepreneurship. Over 350 schools have implemented our full program and 1,800 teachers in 26 countries have accessed our educational materials. Our curriculum, classroom grants, ongoing training, and support engages educators and students in meaningful learning experiences. Our program empowers teachers to confidently champion sustainability and innovation in their classroom, while students cultivate 21st century skills and sustainable living practices.
We offer:
Online and in-person professional development, curriculum, and self-paced resources for green industry connections to K–12 educators, STEM educators, and Project-Based Learning teachers.
For U.S.-based schools, we award micro grants to student-designed sustainability projects.
Our committed partnership with like-minded institutions and corporate supporters to expand reach and impact.
Organization: EcoRise
Categories: Teacher Resources
Visit Website