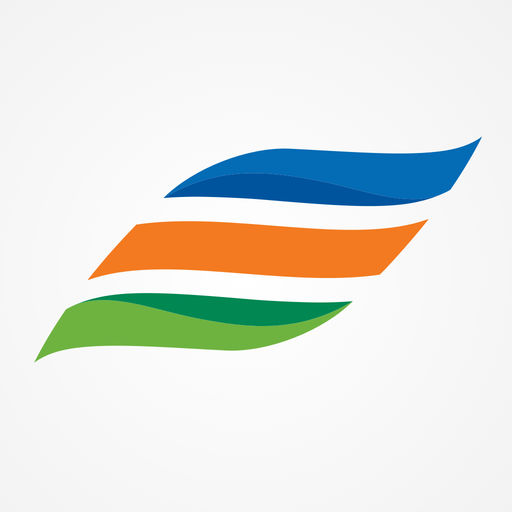 E2 Energy to Educate Grant Program
Constellation E2 Energy to Educate grants inspire students to think differently about energy. Through this unique grant program, Constellation has offered over 100,000 students in grades 6-12 and college opportunities to enhance their understanding of science and technology, and experience solving both today's and tomorrow's energy challenges.
Constellation is seeking proposals for hands-on projects which engage 100 or more students, within the following themes:
Energy in Transportation
Backyard Generation
Zero Waste
Grant awards are up to $25,000 for grades 6-12 and up to $50,000 for colleges and universities.
Organization: Constellation
Categories: Environmental & Sustainability Education
Visit Website