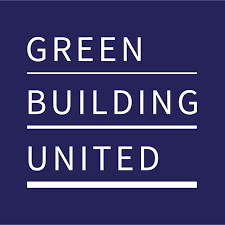 Delaware Pathways to Green Schools
Delaware Pathways to Green Schools program provides grants, one-on-one support, and expert resources to K-12 schools in Delaware that are committed to becoming healthier, more sustainable, and more energy efficient.
Participating schools work toward achieving certification and national recognition through Eco-Schools USA and the U.S. Department of Education's Green Ribbon Schools award.
Benefits to participating schools include: networking with like-minded educators, opportunities to attend roundtables and workshops, free building energy assessments (for qualifying schools), access to the EPA's ENERGY STAR Portfolio Manager to help with energy benchmarking, eligibility to apply for an annual mini-grant program, and access to support while implementing sustainability initiatives.
Organization: Green Building United
Categories: State-Specific Resources
Visit Website