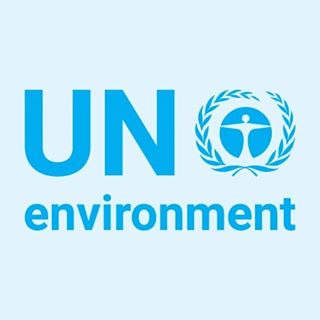 Young Champions of the Earth
Young Champions of the Earth is an initiative to identify young, talented people between the ages of 18 and 30 and to support their inspirations to create positive environmental impact. This platform serves as a global stage to showcase technological inventions and innovative business models that inspires others and improve the health of our planet and people around the world.
Six young people – one from each global region – are named Young Champions of the Earth. The winners receive seed funding of $15,000, intensive training, and tailored mentorship to help them bring their big environmental ideas to life.
Organization: United Nations Environment Programme
Categories: Projects and challenges
Visit Website