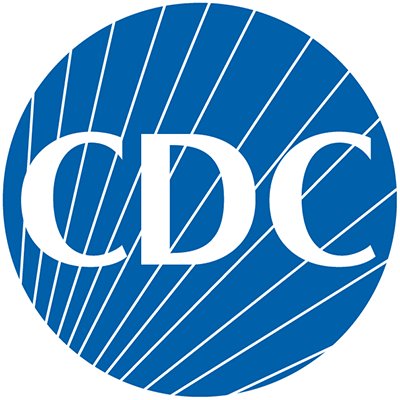 What School Nutrition Professionals Need to Know about COVID-19
As a school nutrition professional, how can I protect myself and slow the spread?
For school nutrition professionals and volunteers working in meal preparation and/or distribution at a school/school district site or other public settings, potential sources of exposure include close contact with co-workers, students, and families with COVID-19 and touching your nose, mouth, or eyes after touching contaminated surfaces or handling items that others infected with COVID-19 have touched. Currently there is no evidence to support transmission of COVID-19 is spread through food.
Organization: Centers for Disease Control and Prevention
Categories: Health and Wellness
Visit Website