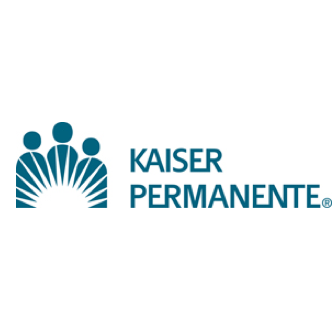 Planning for the Next Normal at School
As schools and districts across the nation prepare for the new school year in the coming weeks, they are likely to face even greater strain as they seek to meet the academic and health needs of students, staff, and teachers with already limited resources.
To assist schools in proactively addressing the health needs of the school community, a number of nationally recognized and trusted school health organizations have come together to develop a playbook for when learning starts again — "Planning for the Next Normal at School: Keeping students, staff, and families safe and healthy." This guide aims to equip school and district leaders with specific, evidence-informed guidance and operating procedures for keeping school communities mentally and physically safe as we shape a new approach to learning. Each chapter of the playbook will include five "starter plays" that provide practical strategies and actionable steps improving health in both in-person and virtual school environments.
Organization: Kaiser Permanente
Categories: Health and Wellness
Visit Website