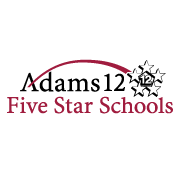 Job Description: Water Resource Specialist (Adams12)
This position will perform a variety of skilled duties involved in the maintenance, operation and programming of central irrigation control systems and equipment. The position will utilize, manage and maintain central irrigation control system to maximize irrigation efficiency; work with District Irrigation personnel to identify system issues and initiate repair work orders; and support sustainability staff in water use management and reduction projects.
*Job descriptions on Green Strides are provided as examples for other schools/districts to learn about how sustainability-related jobs can be designed and advertised.
Organization: Adams 12 Five Star Schools
Categories: Sustainability Leadership
Visit Website
Download