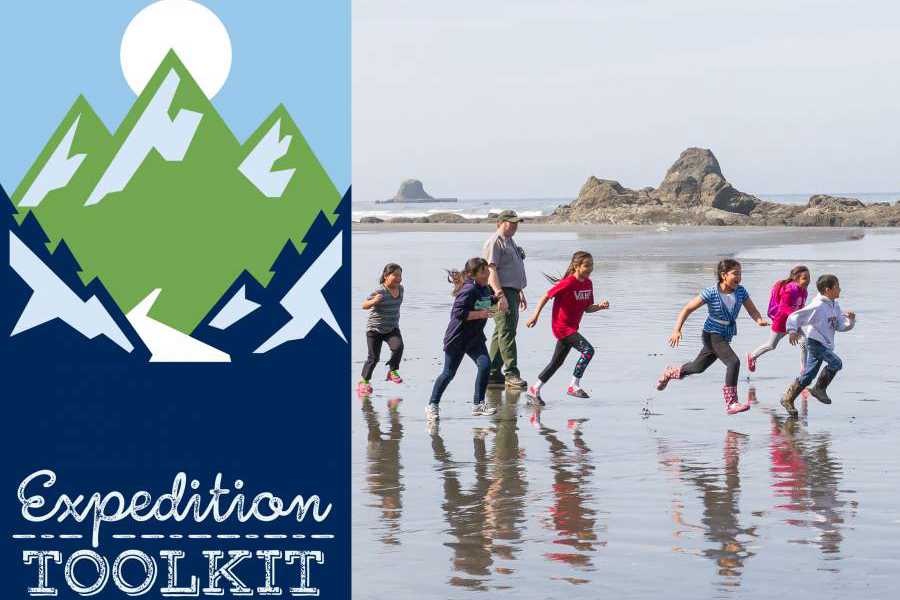 Get Dirty! Learning Expedition Toolkit
The National Environmental Education Foundation developed this guide to assist educators in planning instructive and memorable outings that incorporate best practices of outdoor environmental education.
The toolkit proceeds step-by-step from planning, to conducting, to presenting place-based projects. Additional resources and tips are suggested. Supplemental activities that develop goal setting, leadership, and team building skills are also included.
Organization: National Environmental Education Foundation
Categories: Connecting to Outdoors
Visit Website