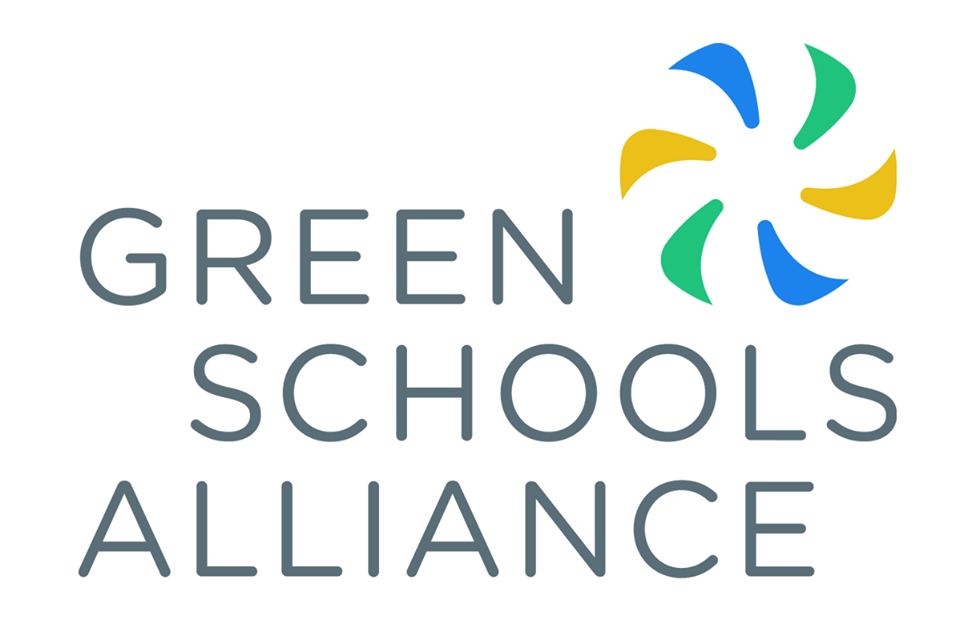 Comprehensive Green Schools Resources
Green Schools Alliance is an international organization that advances student success and saves schools resources by fostering whole school sustainability. Originally developed as a network created by schools for schools, the Alliance has evolved to provide integrated and organized support to students, school professionals, schools, and districts to foster sustainability work. Alliance programs are scaled and developed from member ideas to make them more accessible for other member schools. The Alliance conducts work via its international coalition of schools, rooted in the idea that collaboration among schools brings the greatest change for sustainable learning environments and communities. They:
•promote student success through leadership training, project-based learning, and a support system. •inspire school professionals through access to training, resources, and a community of fellow sustainability champions.
•provide schools with tools to accelerate whole school sustainability efforts through collective purchasing power, access to resources, and reporting and recognition systems.
•offer districts the programs to leverage high-volume purchasing power, foster collaborative communication, and gather system-wide information on school efforts.
Organization: Green Schools Alliance
Categories:
Visit Website